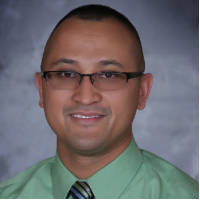 Shaun Sundahl
Children's, Advice & How To
Profession

Police Officer, Instructor, and Author
Author on Domestic Violence/Stalking Prevention and Police Children's Books.
Video
How to Get a Restraining Order
Books to the ceiling
Books to the sky
My pile of books is a mile high.
How I love them How I need them
Ill have a long beard by the time I read them.
Arnold Lobel